MEET OUR TEAM
At Tamworth Community College, we love what we do.
Whether you're enrolling in a short course, general interest workshop or studying a nationally recognised qualification, our team strive to deliver high quality service throughout your experience.
We are committed to employing and retaining top talent at Tamworth Community College. Our staff members are highly trained and have years of combined experience in their departments, meaning our students have unsurpassed support, advice and guidance right at their fingertips.
Most of all, we are dedicated to fun. We love to see our students succeed and it's through creating an enjoyable, friendly and nurturing environment for our board, team and trainers that our staff and our students thrive.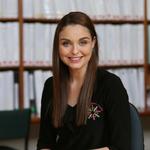 Jade Vermeer
Acting Chief Executive Officer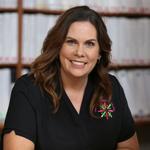 Elana Davis
Training & Quality Manager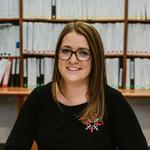 Fiona Hawthorne
Project Coordinator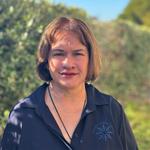 Kerrie Honeyman
VET Manager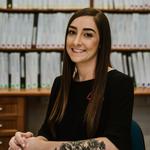 Alanah McBean
Administration & Student Support Officer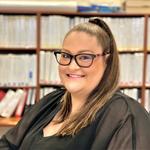 Renee MacRae
Administration & Student Support Officer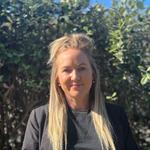 Maddison Johnston
VET Trainer Assessor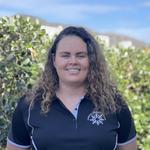 Nioka O'Leary
Outreach Support Officer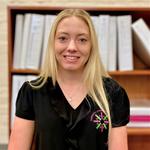 Alison Farr
Administration & Student Support Officer/VET Trainer Assessor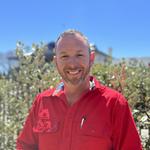 Paul Michell
VET Trainer Assessor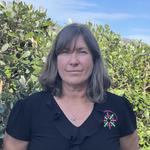 Abi Blanch
Outreach Support Officer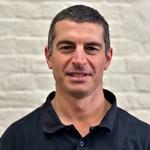 Christopher Bevan
VET Trainer Assessor
Barb Mordue
VET Trainer Assessor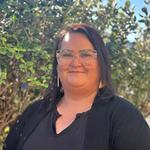 Julie Bevitt
VET Trainer Assessor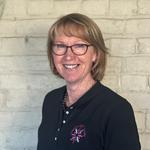 Dodie O'Keefe
VET Trainer Assessor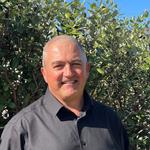 Graeme Elms
VET Trainer Assessor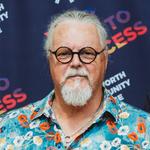 Barry Pawsey
VET Trainer Assessor